A weekend quickie just to participate in the fun/creazy compo at CSDB.
And as always it was a chance to practice some ideas and techniques – mainly the line dithering. Enjoy!
Oh… and the face is referenced from some photo found on Internet. … and the guy is not Michael Jordan 😉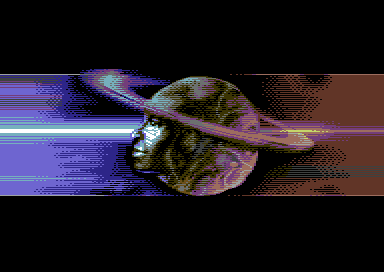 The Commodore 64 executable file can be downloaded from CSDB. As always I made also a slightly recolored Commodore plus/4 version.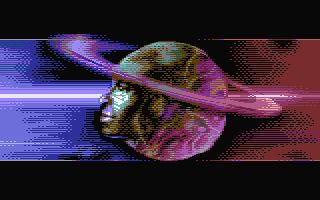 Executable file is here: